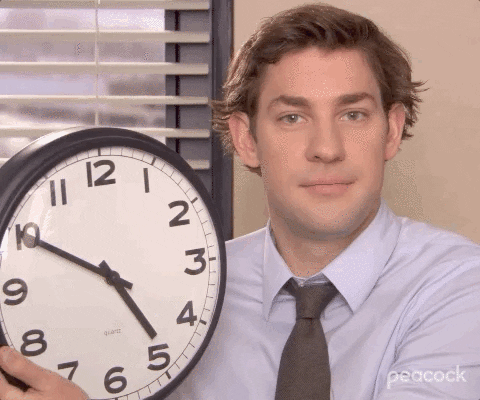 Time is something that I put my trust into ever since I was a kid. I believe in perfect timing, right time, whatever you want to call it. But the problem with that belief is that it's not real.
Time doesn't actually exist.
Scientists use time to measure motion but all in all, it's an illusion.
Time is a complex subject, no wonder why no one ever tried to challenge the theory, but my point here is that time only marks points in our life.
So why do we let it devastate us?
You know, when I realized that my friends will graduate sooner than me,
I felt like taking a six year course was the wrong path, I felt like I was wasting my time.
But when I dropped the comparison and learned to focus on my path, I then soon realized that each and everyone of us has our own rhythm that we have to trust.
You know It's crazy to me how some people use time as a basis on how "over" one should be when they experienced trauma even if it happened years ago.
One can not easily recover from something that ruined them because the memory sticks with them.
Our memory is a deceiver.
It makes us think that things could've been better but it's not.
I'm not gonna be a hypocrite and say that I never imagined the possibilities of me being happy if i stayed at certain points in my life because I did…
but I realized that I was only looking at the good part.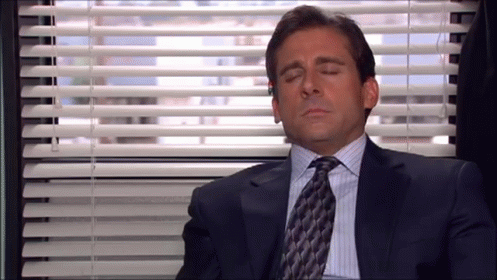 Time doesn't change how someone looks, how they dress, how they talk, and how they think, it was experience who's responsible for all that.
Everything that has happened to us will be part of us, good or bad, and we have to accept it.
Because learning is the only constant
If I wasted my time being in the same place where certain people left me I wouldn't be where I am now.
To be able to live in the present one must be aware of the lessons from the past and be cautious of the possibilities in the future.
Time may not change our experiences but it allows us to have new ones.